Advertising photography
Dear friends, if you are looking for a company for advertising and industrial photography, Barna's unique photography team with full equipment of photography and lighting in the fields of advertising and industrial photography is proudly ready to serve you dear ones. Considering the employer's order is one of the duties of an advertising and industrial photographer. Also, gaining the trust of the employer and providing them with the best advertising and industrial images is one of the most important tasks of advertising and industrial photographers. You need to show your products in a special and luxurious way in every class and business. Apply your products. Barna Advertising Company, as an industrial photography and advertising company with the presence of industrial photographers and in a well-equipped studio, is ready to cooperate with managers and employers.
Contact us to get real pictures of your products, and activities in the field of industrial and advertising photography.
View portfolio
Improve the quality of your brand image
Industrial photography shows your goods and services in a professional way. Your customer can become more aware of the nature of your business and products, as well as create a professional image for your company.
Raise your brand excellence level
If your company is planning to hold a big event, you can hire an industrial photographer to take attractive pictures of this event. Companies can publish these images on their official websites, brochures and Facebook pages to increase their brand superiority in front of customers.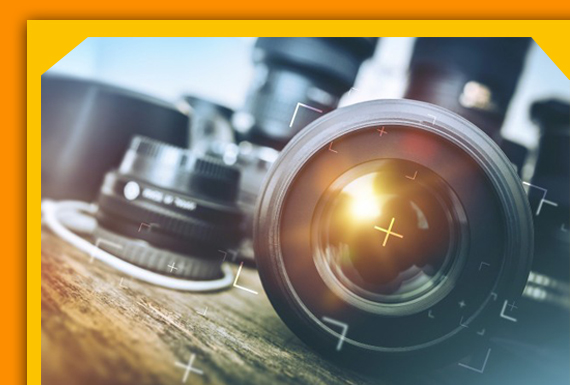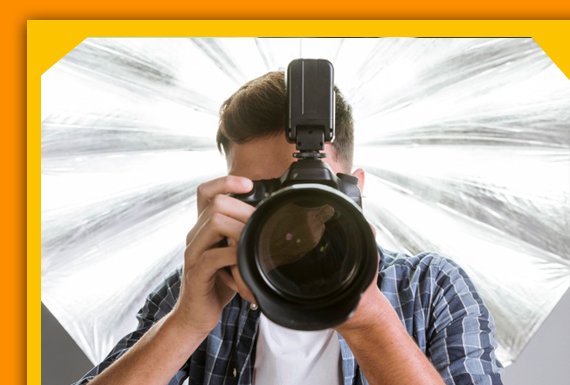 modeling
Today, modeling and fashion photography is an important part of the photography industry that generates high revenue for photographers. This high income is due to the fact that not everyone can be a good modeling photographer and take impressive and attractive photos. Modeling photography, in addition to the photographer, needs a leader and navigator, and photography that does not have the ability to communicate properly and guide the model properly falls out of the industry cycle.
Today, with the development of fashion, modeling and fashion industry, along with the profession and art of photography, we see the creation of beautiful and memorable works and images that designers and manufacturers of various industries use these images to promote advertising and marketing to display and introduce their products. One of the important results of which is the promotion of sales of registered brands in the world.
It is considered as one of the branches of photography. In which the designs presented by skilled designers are photographed along with the model. This branch of photography is very interesting and full of content. In this type of branch of photography, which is also a type of advertising photography.